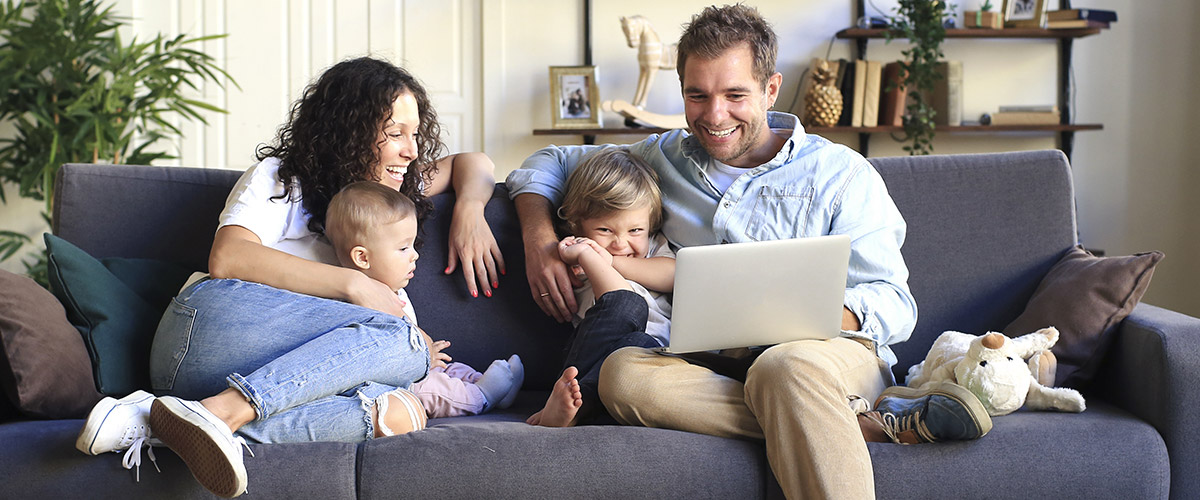 Herb Chambers Honda is here for you.

We'll get through this together.
The COVID-19 pandemic is impacting the lives of so many, including our customers and communities. We thank all those who are working on the front lines and offer our deepest sympathies to anyone whose health and economic well-being has been impacted by this crisis.
Beyond the most important need to stay healthy, we know that many customers are experiencing financial stress. Honda is here to help. We've implemented a number of emergency relief measures to help our customers through this challenging time.
Honda Is Here To Help
Payment extensions and deferrals as well as late fee waivers are available for Honda Financial Services customers impacted by COVID-19. For more information, please visit: HondaFinancialServices.com.
If your Honda vehicle requires repair or maintenance and your state and local governments have recognized transportation as an essential need, your local Honda dealer should be open and able to help you. Our Honda Automobile Customer Service team also is available to assist you with any questions you may have about your vehicle.
If you need to purchase a new or used vehicle right now, we have programs to help make that easier, including deferring qualified customers' first payment up to 90 days, special APRs on certified pre-owned vehicles, and other purchase assistance programs. For more information, please visit: Automobiles.Honda.com/COVID-19.
We also recognize the critical efforts of our healthcare workers and first responders and their need for reliable transportation, especially during this time. That's why we're offering an additional $500 discount for those courageously fighting this pandemic on behalf of all of us. Eligible customers should contact your local Honda dealer for details.
Together, we'll get through this.

Stay safe,
Herb Chambers Honda of Seekonk